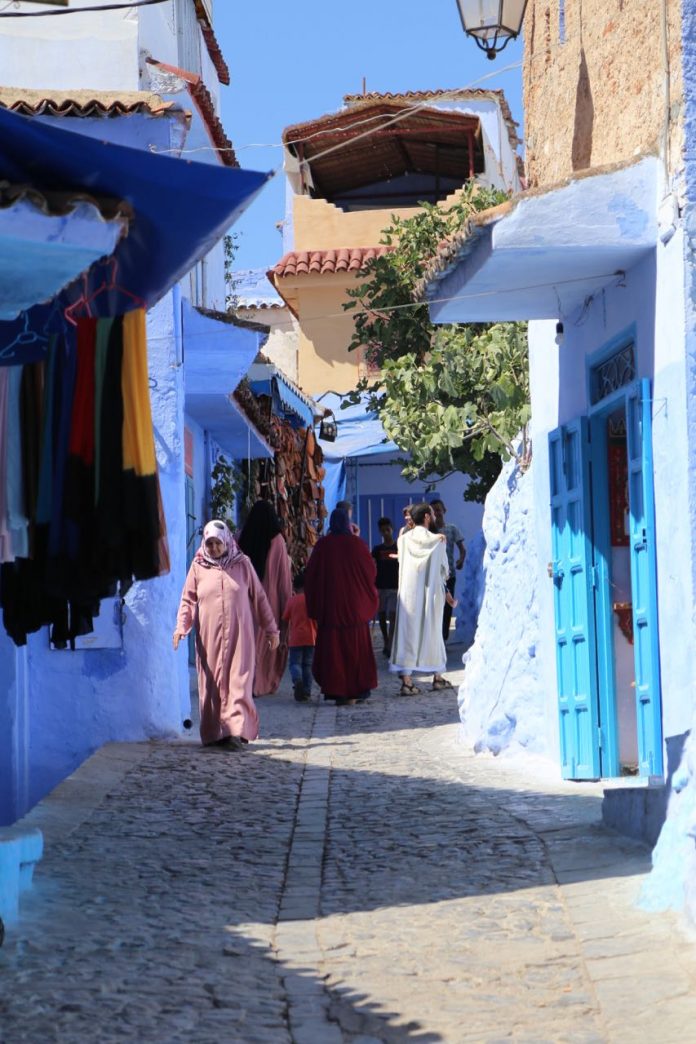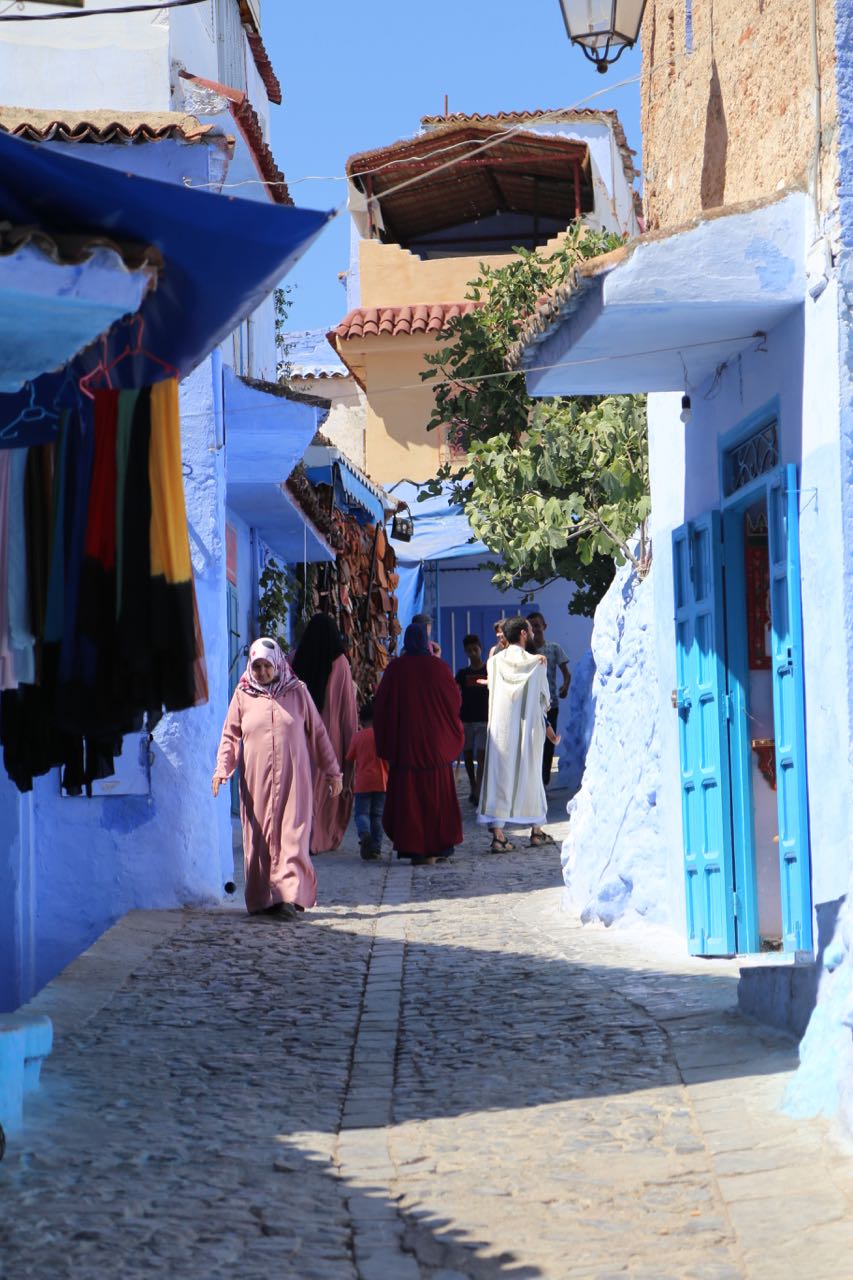 Mid August it was time to leave the Balearic Islands behind and head south. We left together with another sailboat from Sweden, Loma 4, which was crewed by a Swedish/Danish couple and of course we did hang out.  Together we sailed to the northern part of Ibiza in soggy wind and confused seas, but arrived with the last light to Cala de Portinax at 39 deg 06N 1 deg 30E, which is well protected and offer good views and a few locale restaurants.
Early the following morning, we sailed towards the Spanish mainland and further. It was a nice sail, but one of these days, where the wind was changing and the boat never really sailed very well, even though we adapted sails constantly. The following day was the first day we hoisted our new 180 sm2 Danish flag – our new "genakker" from UK Sails. ( A sail made for downwind sailing in light winds ) A beautiful sight and Marie did make a video on Facebook.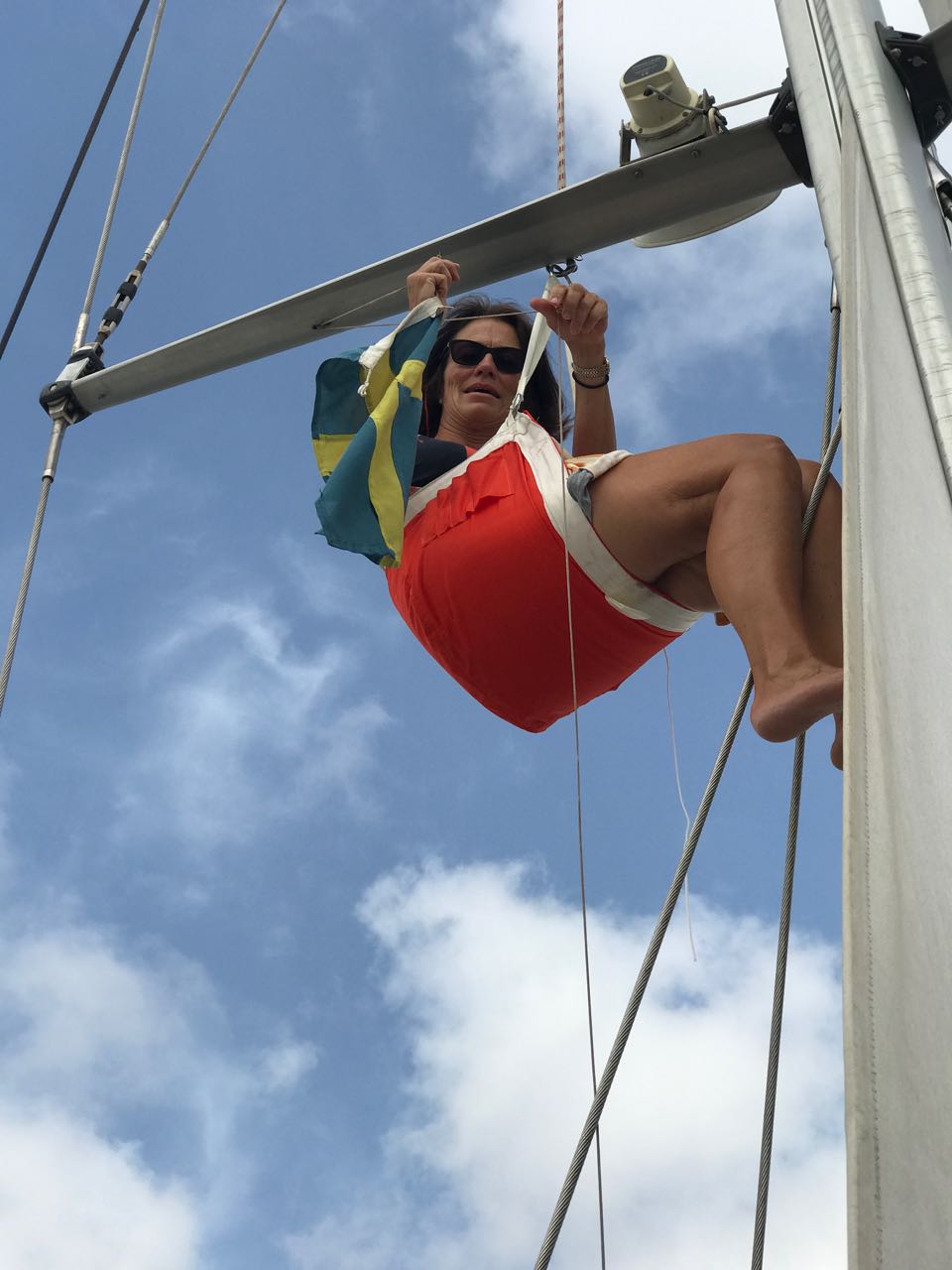 Finally, we arrived into Torrevieja, where the boat previously did spend 6 months during the winter. It was great to come back, visit old friends and again leave the boat for a weeks visit back home.
There is a great repair and service team in T, so we did fix a few improvements and soon we were back again and on our way to Gibraltar. It is a 350 nm journey and we did start out testing everything in an overnight sailing the first 250 miles, before we stopped in Puerto Banus – a famous marina south of Marbella. Not the greatest experience, we should have followed the advice on Noonsite.com – stay away…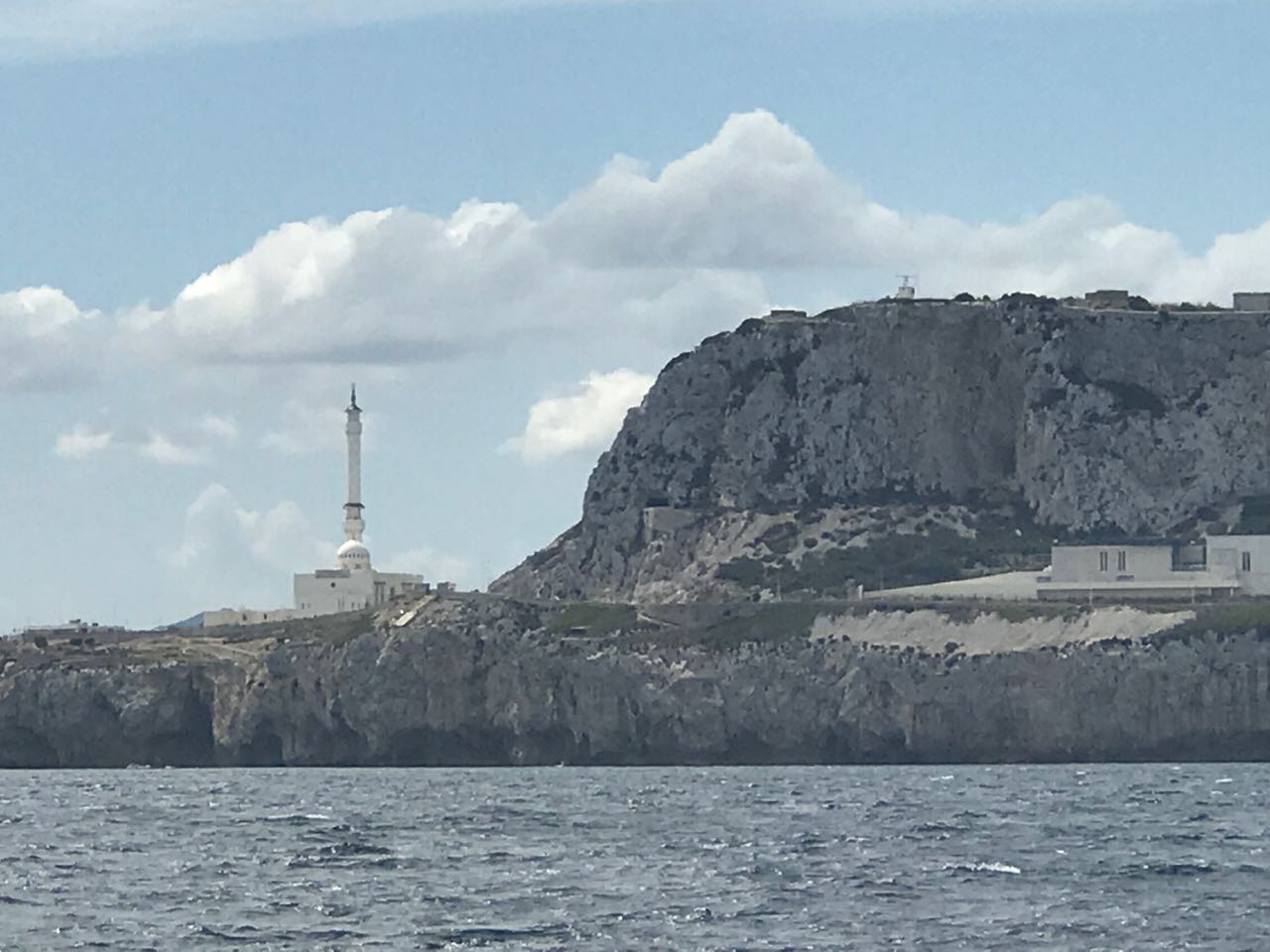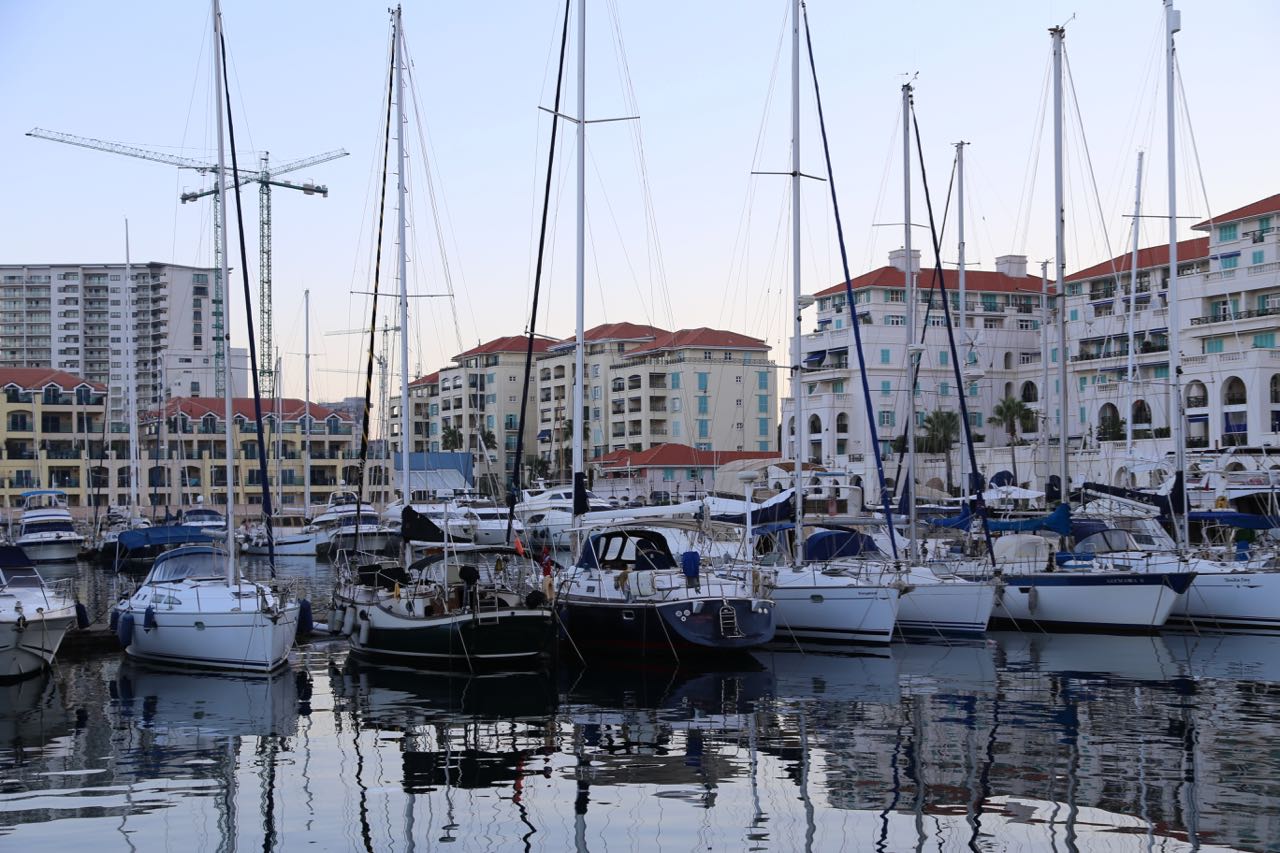 From their it was only a short daysail to Gibraltar, the old british colony – for meeting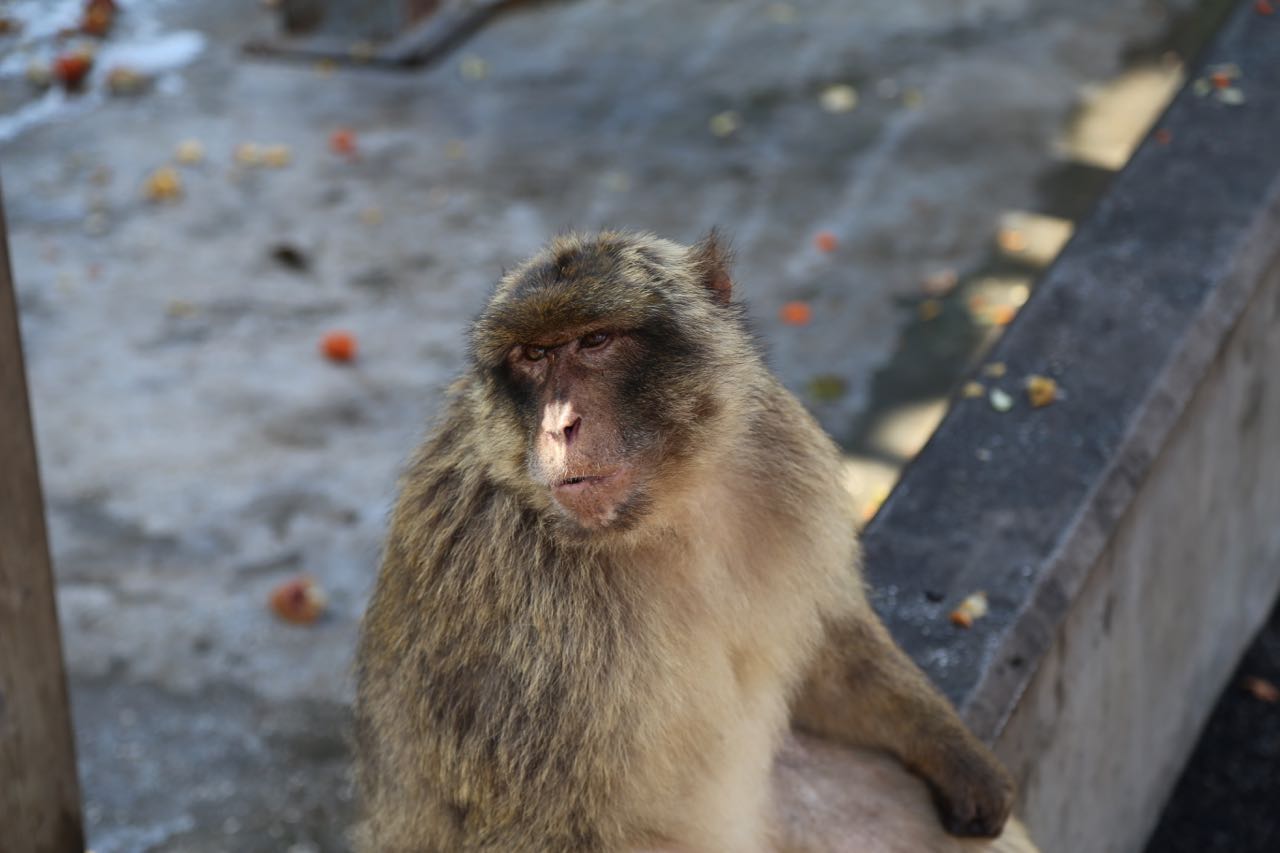 friends, bunker diesel, water and food. We enjoy wonderful days and started to wait for a weather window across to Madeira. Madeira is 630 nm from Gibraltar and in mid september it is starting to gust on the Atlantic. On top of this, it was the longest double-handed crossing we had ever engaged into, so we both wanted it to be a succes.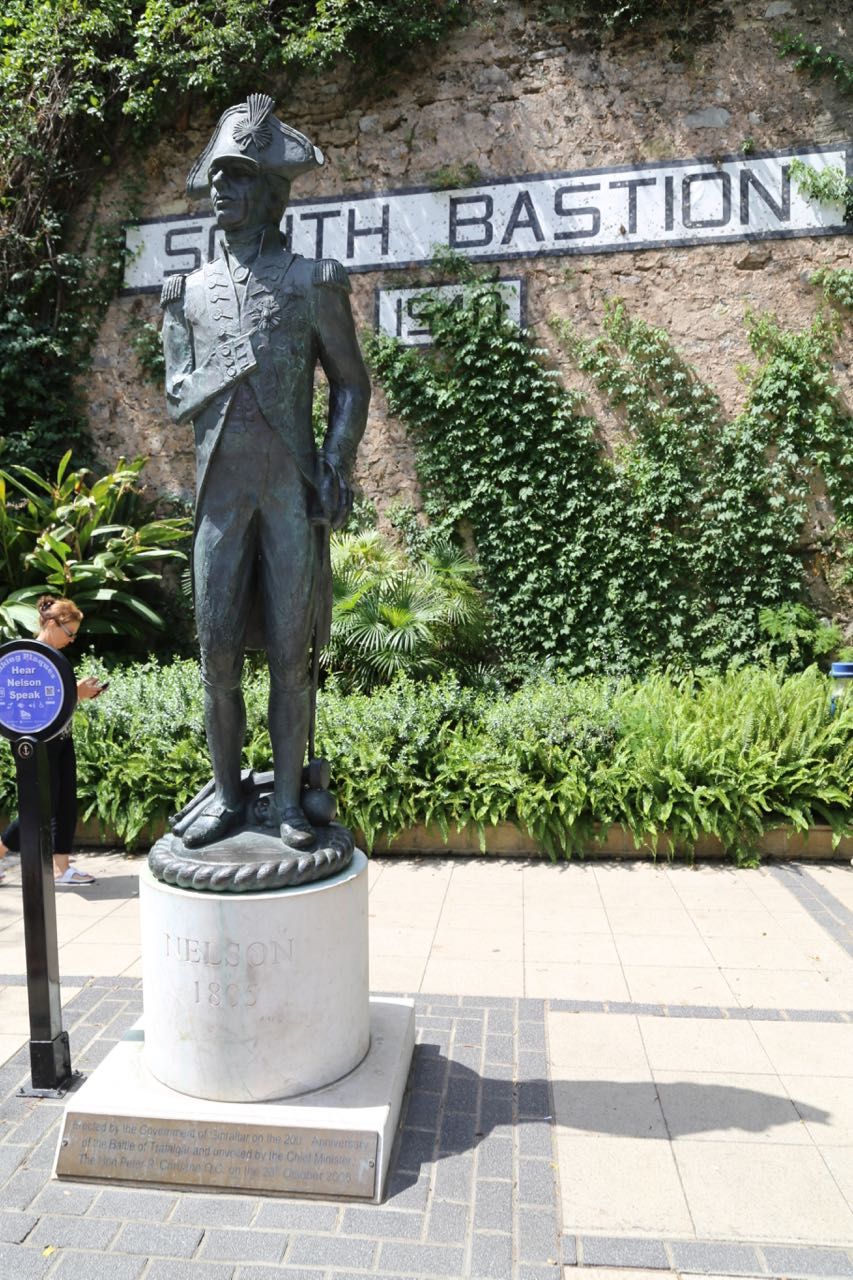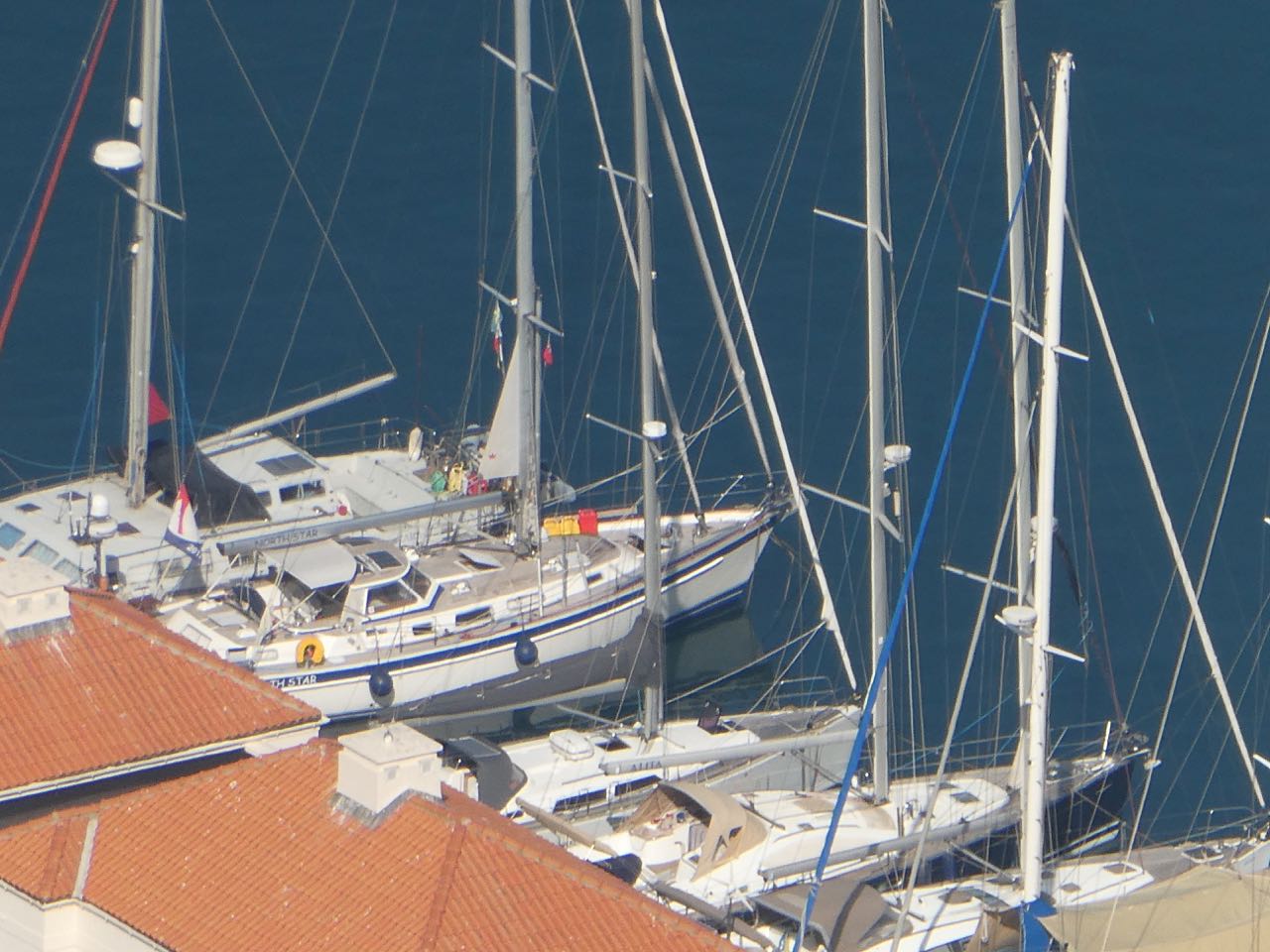 Simon our fantastic weather guru, who advice us on routing and weather on longer crossings and we, exchanged information about lots of wind and lots of waves – so instead of crossing, we went to Morocco for a couple of days. We met with John and Amanda from Mahina, who have sailed more than 350.000 nm and have a great training school which can be found on mahina.com. They came from Morocco and recommended us to go to Smir.
We stayed in Marina Smir, only 30 nm from Gibraltar, and had a wonderful stay. People are great, it is very easy to check in and out of the country. Marina, custom and police offices is all in the same building and they go out of their way to help a sailor with no language skills in Arabic or Spanish. It was really easy to find a guide in the Marina and the cost for a full day including the car was reasonable, around the 140 Euro including tips. We did an excursion to Chechaouen, the blue city, and Tetouan. It was only a day trip but we got a fairly good impression of a small part of the country. Great adventure and we hope more boats will start to visit Morocco.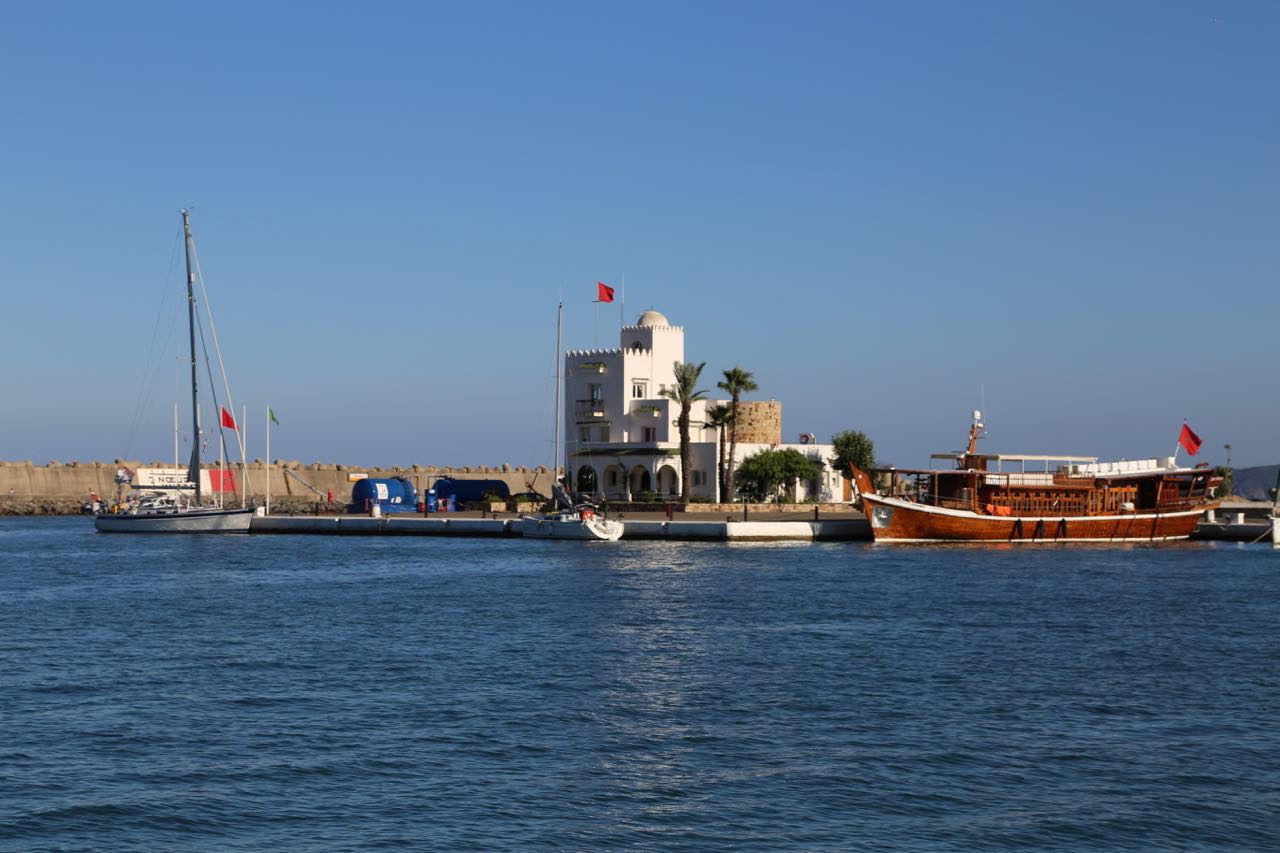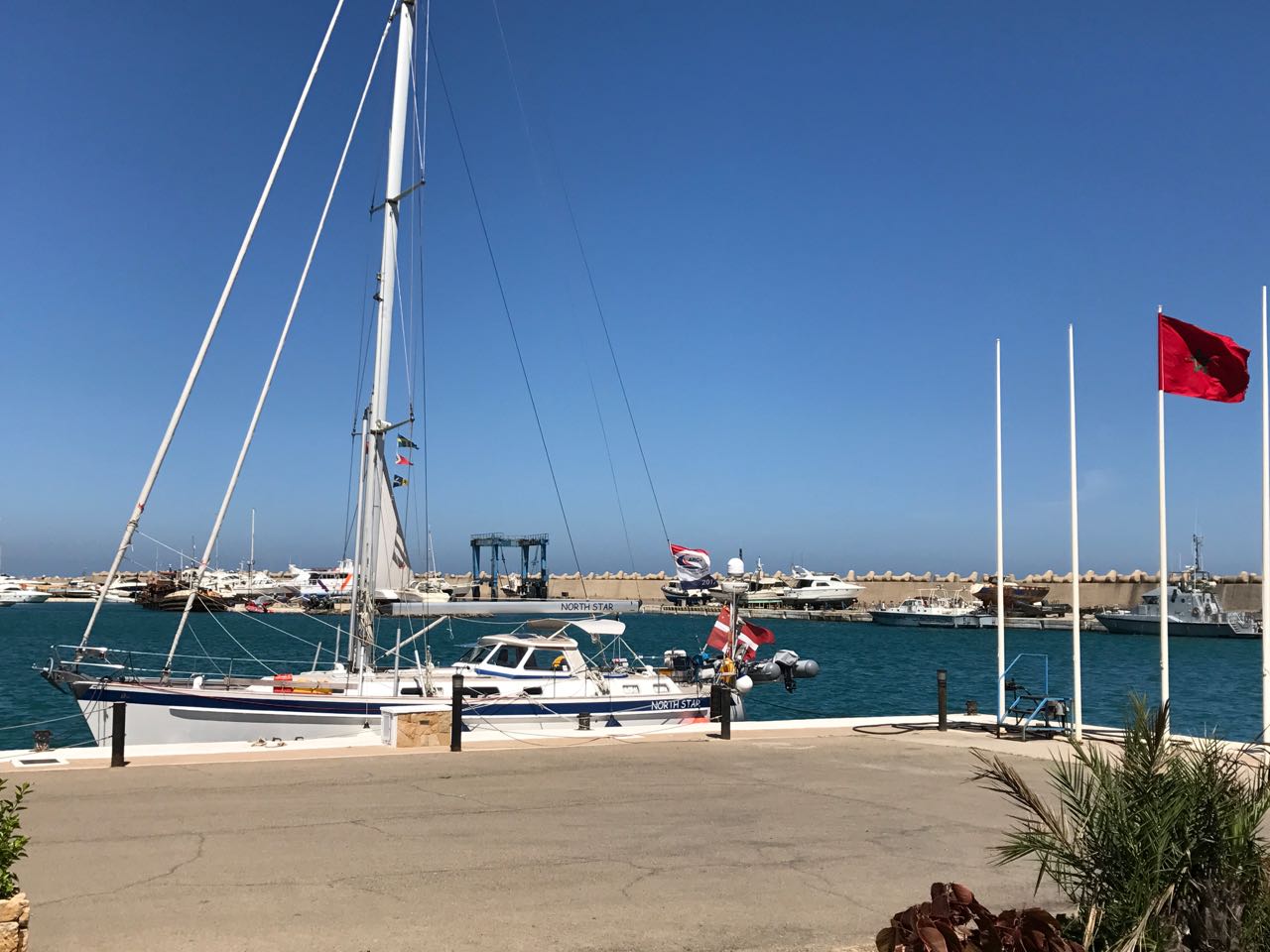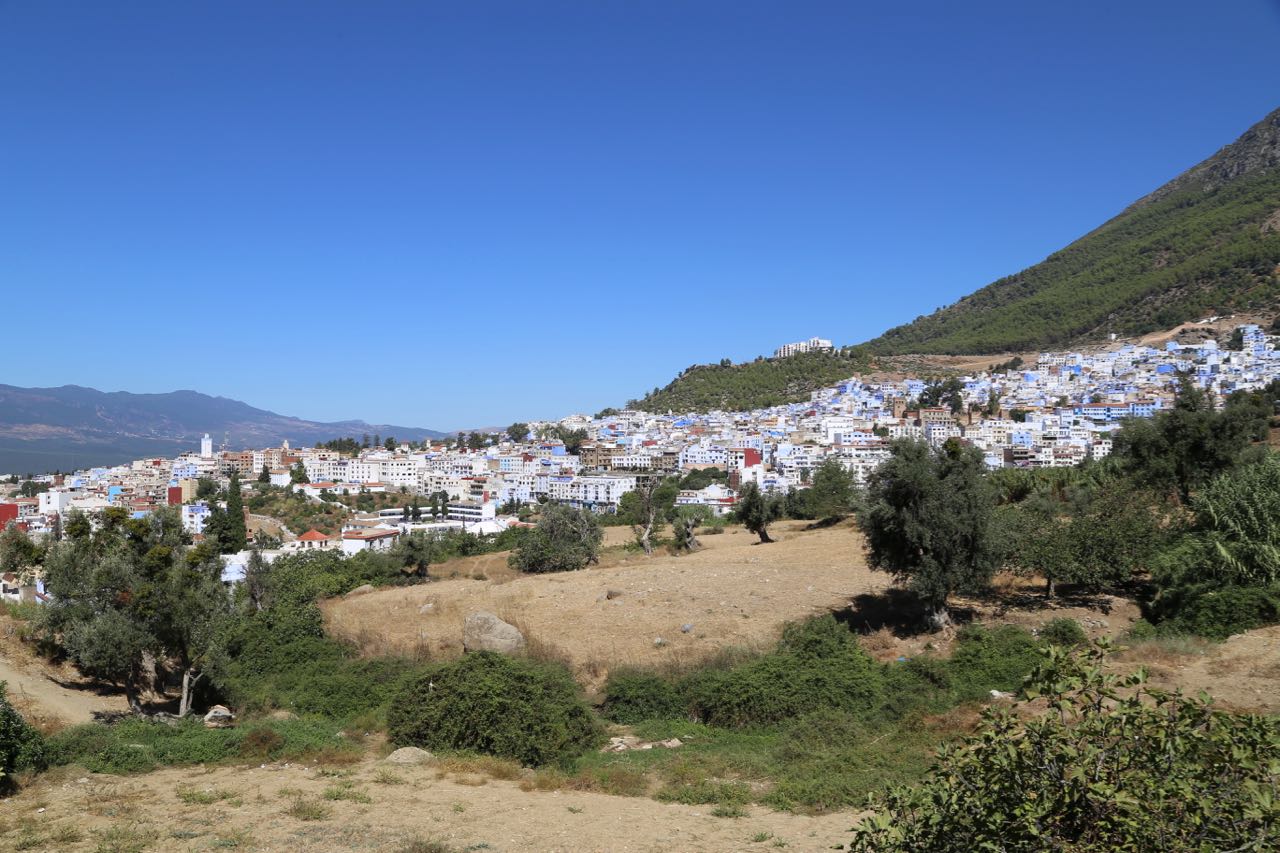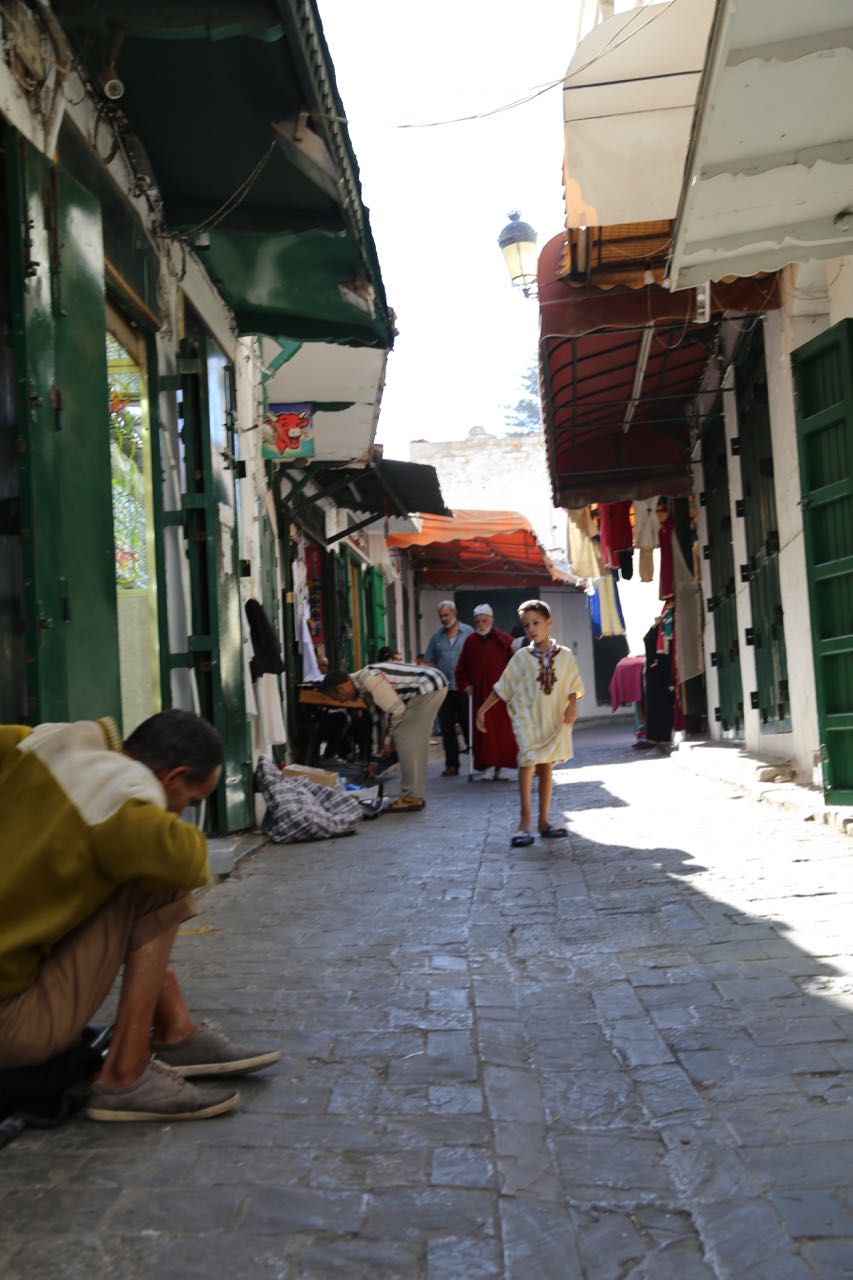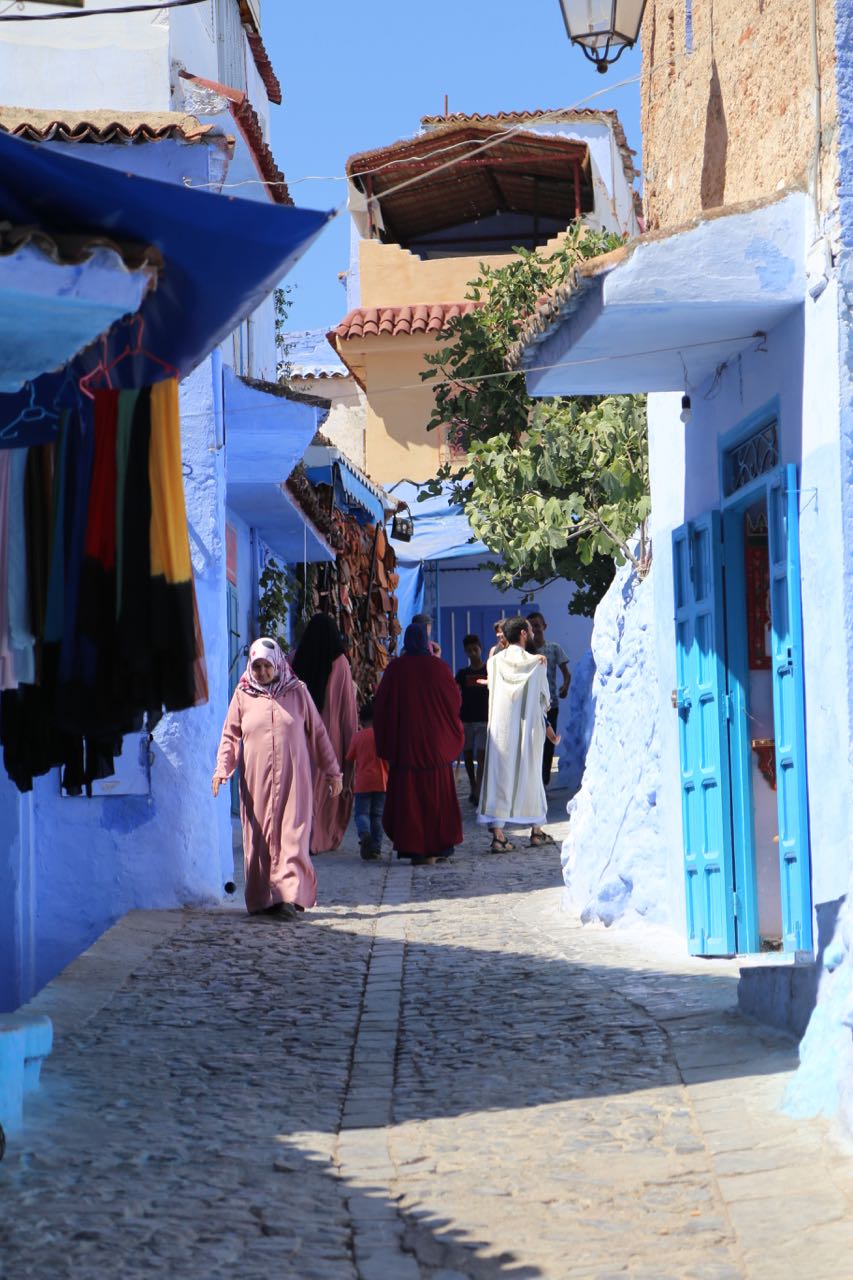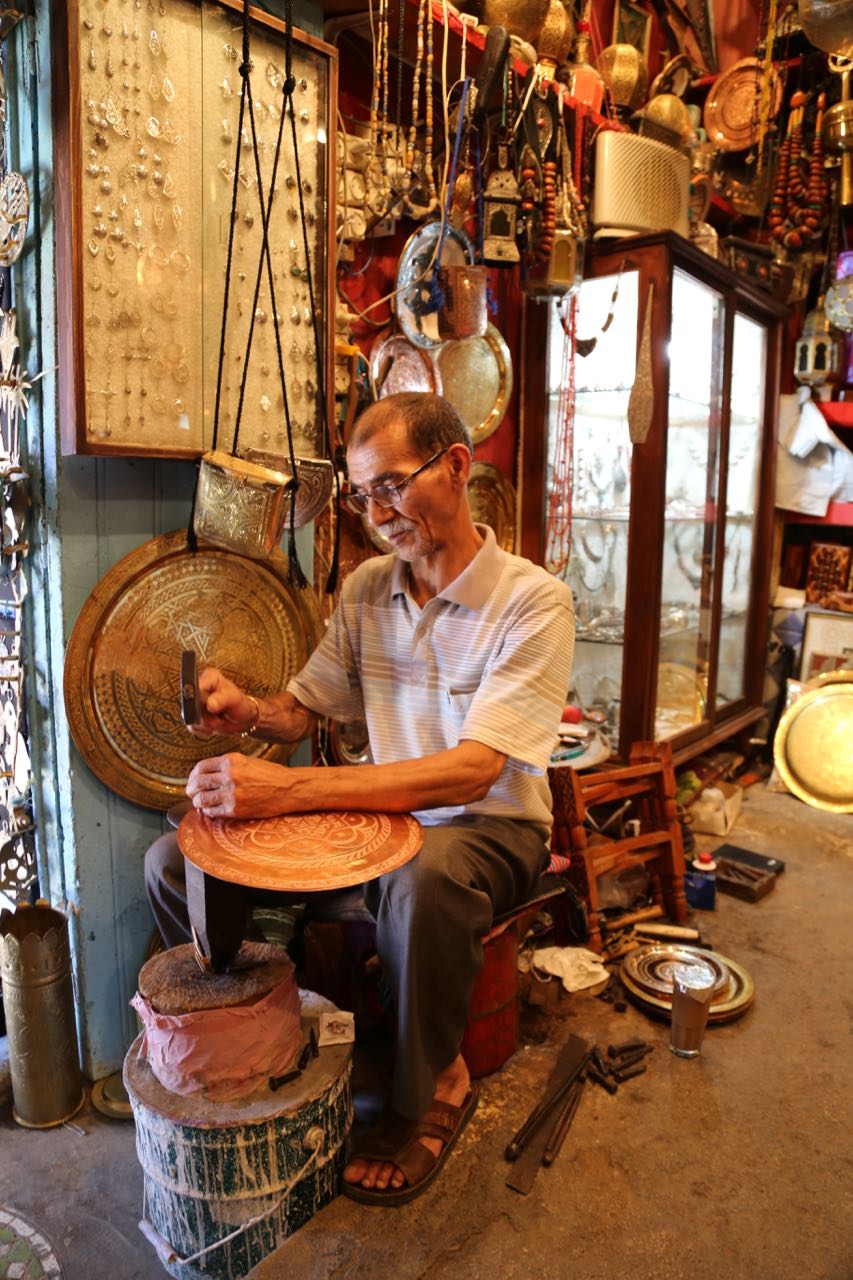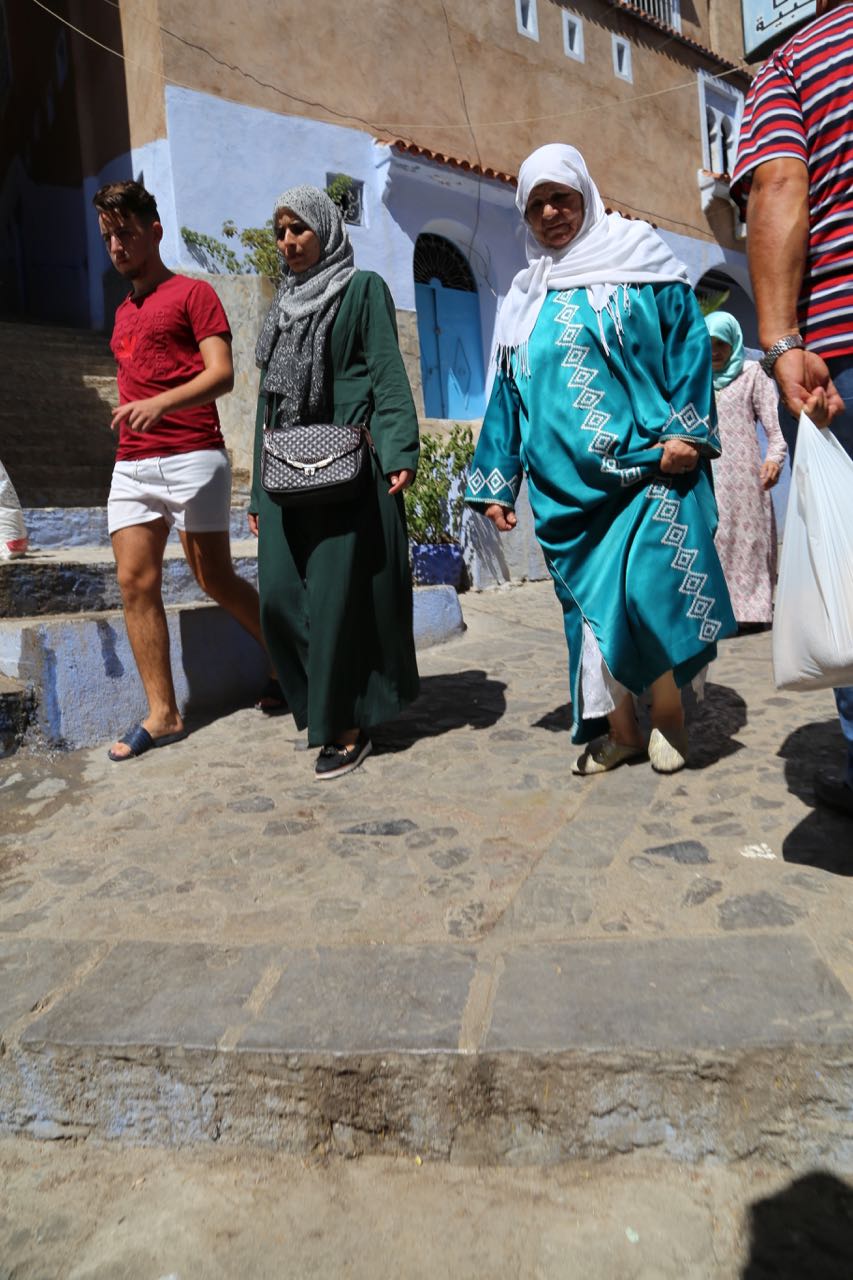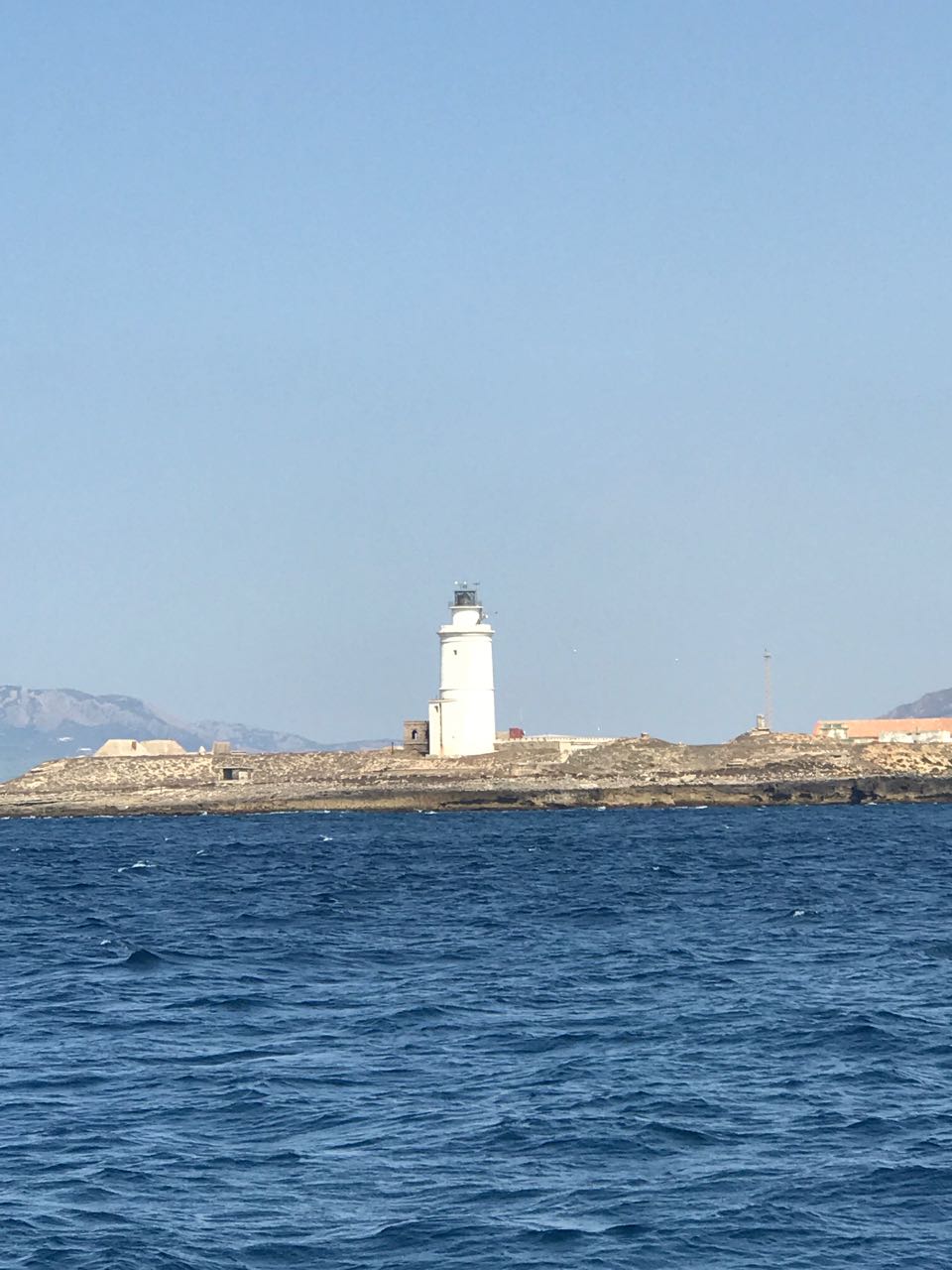 Back in Gibraltar, Thursday morning came and we had realised that the weather was not going to get any better, so we left Queensway Key Marine at 0800 and raced with the winds and tides out through the Strait, until 6 degrees West and onwards. Here the winds were supposed to die out, but instead they increased.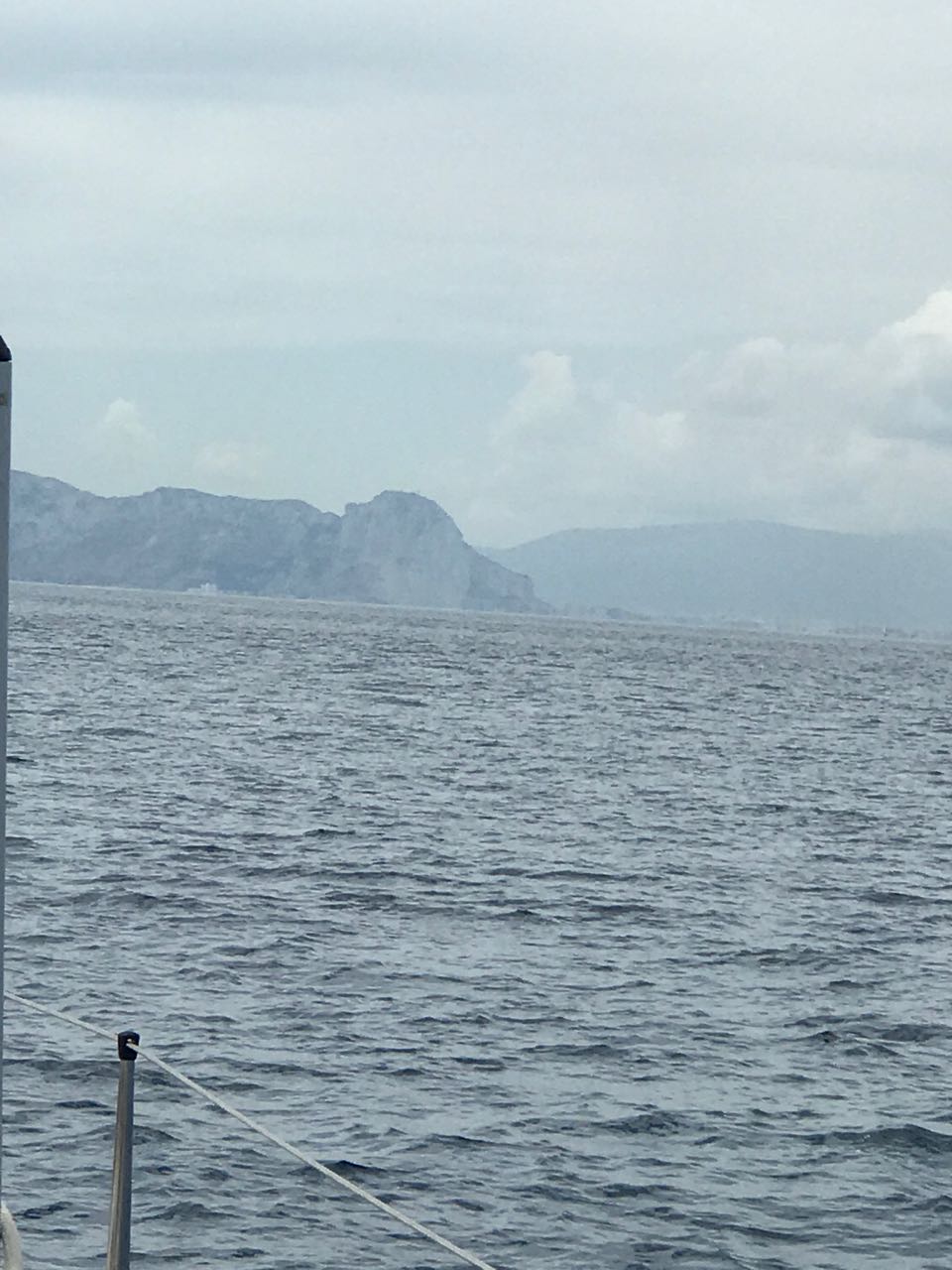 It was a fun, fast and tough crossing, as we expected and maybe even a little more.  We arrived in Madeira on Saturday evening around 2130 after 3 days and 13 hours at sea with a lot more confidence in North Star and our self. We were tested and as a team, we did pass. Does that mean the anxiety is gone? No, you always feel a little nervous when you embark on a longer crossing, because independent of your preparations and understanding of the weather conditions – nature has a way of throwing a curveball.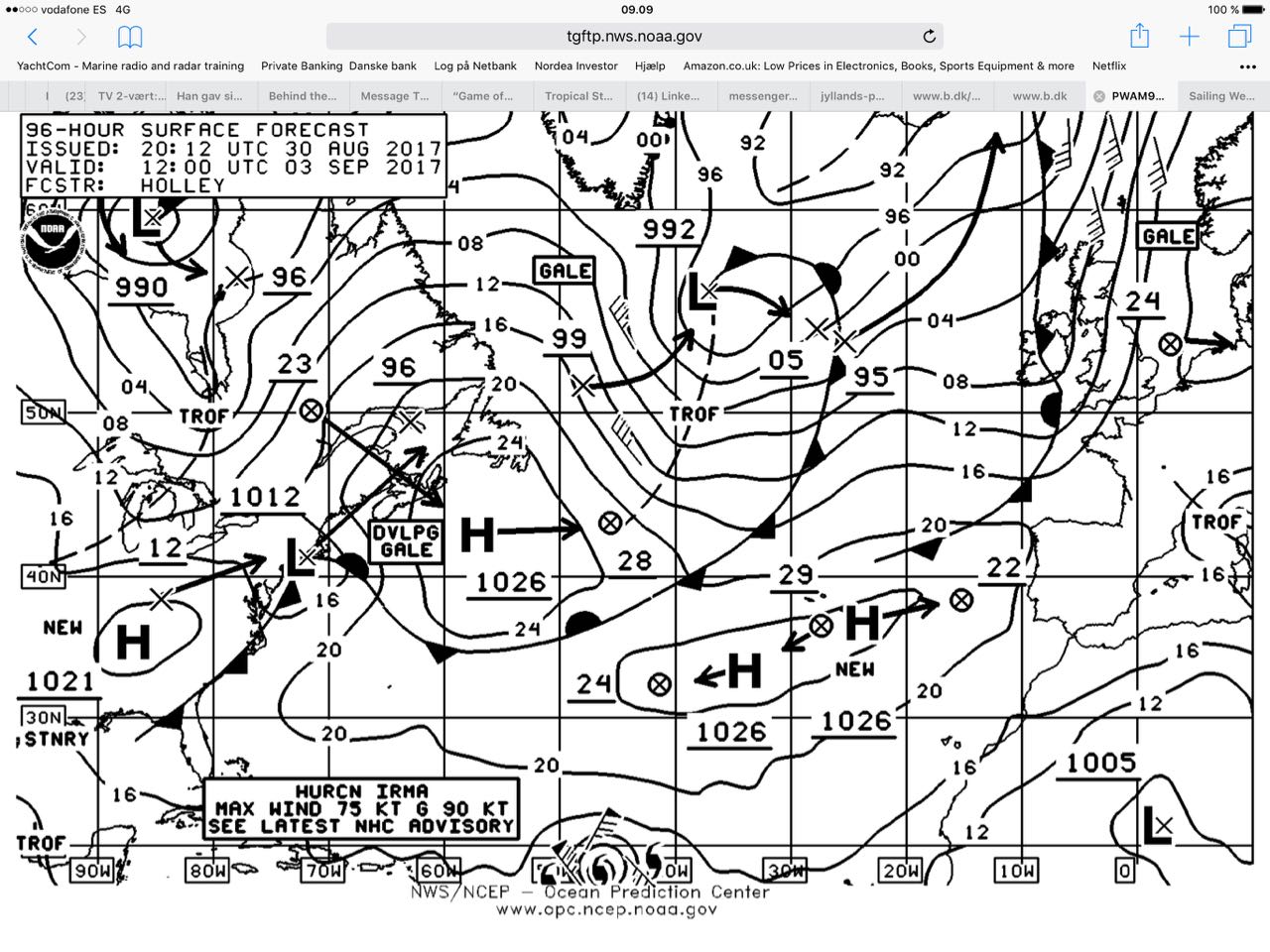 But believe me, the bootle of champagne we shared in Quinta De Lorde late Saturday night, was the best bottle we have had, in a long time. And ahead of us were Madeiras hiking trails, beautiful gardens and of course Funchal City.